text.skipToContent
text.skipToNavigation
Chemsolute
ALL PRODUCTS
---
You can find all the products of our partner here.
CHEMSOLUTE®
First-class quality at an adequate price - exclusively at HUBERLAB in Switzerland. The perfect choice for your laboratory and for the field of Life Science:
Laboratory chemicals from A-Z, measured solutions, indicator solutions, ready-made biological buffers, dehydrated culture media, supplements, media components. All CHEMSOLUTE® products are suitable for laboratory use and for all count the following points: 
A large selection meets the requirements of Ph. Eur., ACS or ISO standards
Maximum safety in labelling, packaging and transport
Delivery with detailed specifications
All CHEMSOLUTE® products can be selected and ordered online in our Laboratory Supplies & Chemicals shop.
A wide variety of first-class products
---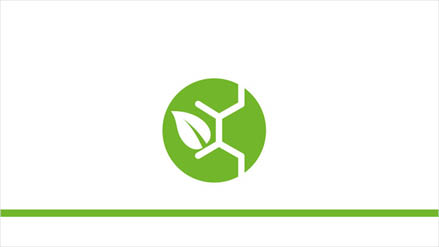 Green Chemistry
We support the concept of green chemistry and the growing awareness of the environmental impact of chemical products and their production processes. Green solvents are an important part of this sustainable chemistry. At CHEMSOLUTE® you will therefore find, in addition to the obvious "green" solvents water and ethanol, "green" alternatives to common solvents.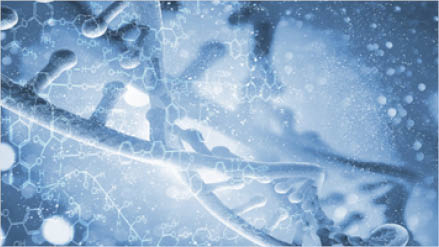 Biochemicals
Under the name CHEMSOLUTE® bio, we carry biochemicals specially manufactured for the Life Science field. High-purity starting materials and precise specifications guarantee you a high and consistent quality. In addition, ready-to-use biological buffers are also available from CHEMSOLUTE® bio. These are precisely pre-weighed and enable you to produce buffer solutions quickly and, above all, in a reproducible process.