text.skipToContent
text.skipToNavigation
Honeywell
ALL PRODUCTS
---
You can find all the products of our partner here.
HONEYWELL – our strategic partner,
offers an extensive portfolio of trusted brands
Fluka™: Chemicals and reagents
---
Riedel-de Haën™: High purity solvents for special applications
---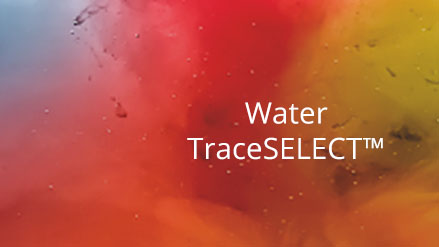 Burdick & Jackson™ : Oligos and peptide synthesis for special applications
---
N,N-Dimethylformamide, Biotech Grade, ≥99.9%
1-Methyl-2-pyrrolidinone, Biotech. grade, ≥99.7%

Fluka™ Analytical Standards
Advance your analysis Honeywell Fluka™ Analytical Standards offer a growing range of high-quality inorganic and organic reference materials produced according to ISO 9001, and suitable for a wide range of industries and applications.
Every standard comes complete with a printed Certificate of Analysis (CoA) and is eligible for free expert technical support – ensuring you have the information you need to quickly start your analysis and pass relevant audits.
 
Returnable Containers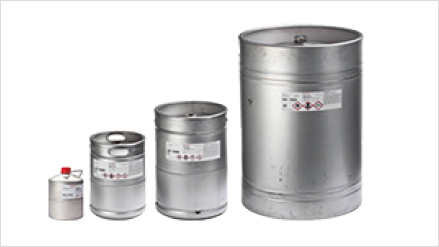 The new, strong partner completes the existing range of chemicals. Particularly interesting is the unique, resource-saving system of «Returnable Containers».
Make your laboratory greener and greener - with virtually no packaging waste, no hazardous waste disposal costs and no on-site cleaning! Reduce your storage costs by half and reduce the required storage space - the solvents in the «Returnable Containers» need 50 % less space than in glass bottles!

The reusable containers are available in different sizes from 5L to over 1000L. We stock standard sizes like 7L bottles and 18L, 45L and 200L drums. To complete our offer, we also supply dosing accessories that guarantee safe and efficient use.

The Honeywell portfolio fits wonderfully into the sustainability concept of HUBERLAB. - and certainly in yours too.

HUBERLAB. is your new Swiss HONEYWELL base. We deliver directly from our warehouse in Aesch (BL) - the largest warehouse for laboratory supplies in Switzerland. This storage and delivery service is unique!